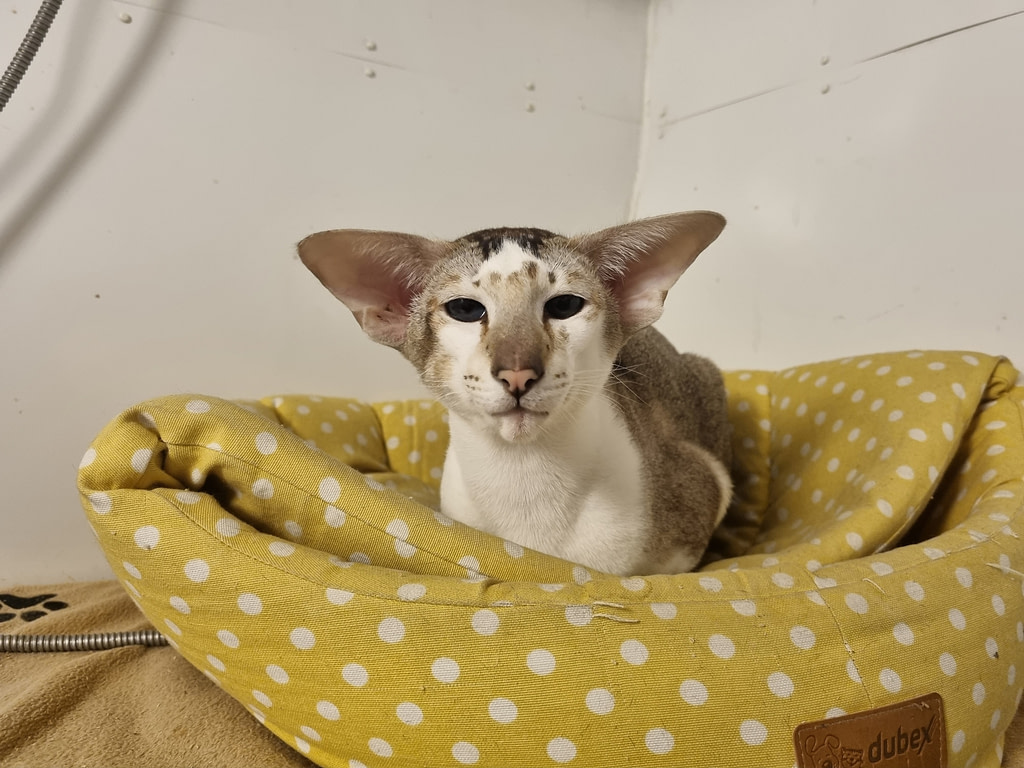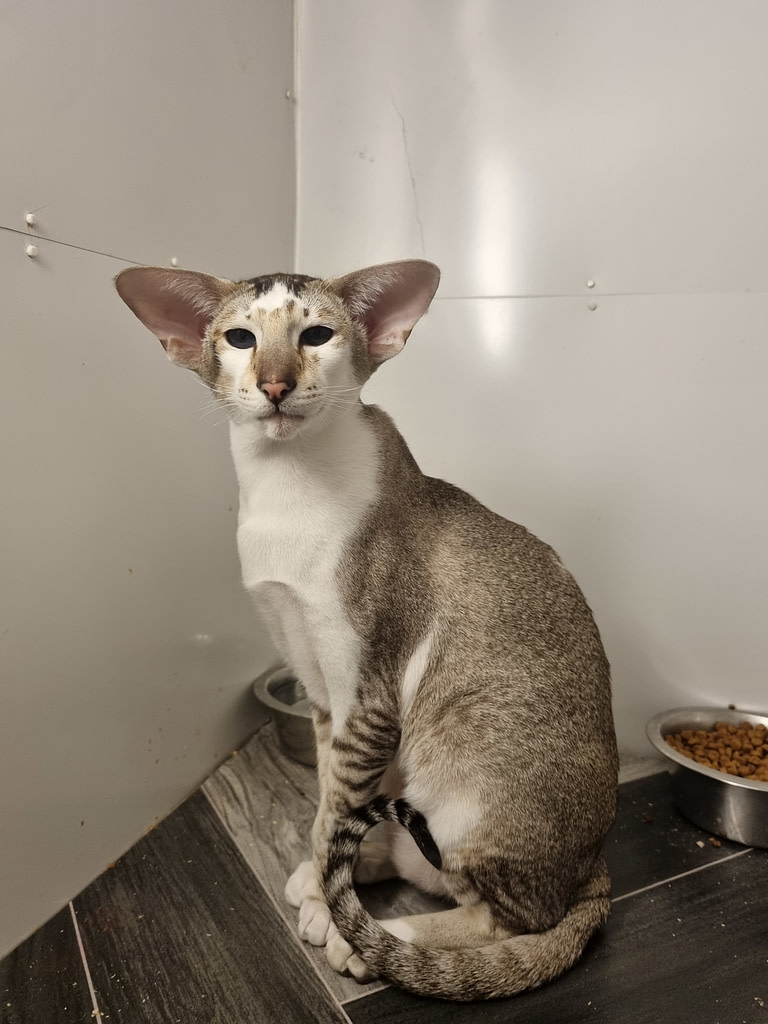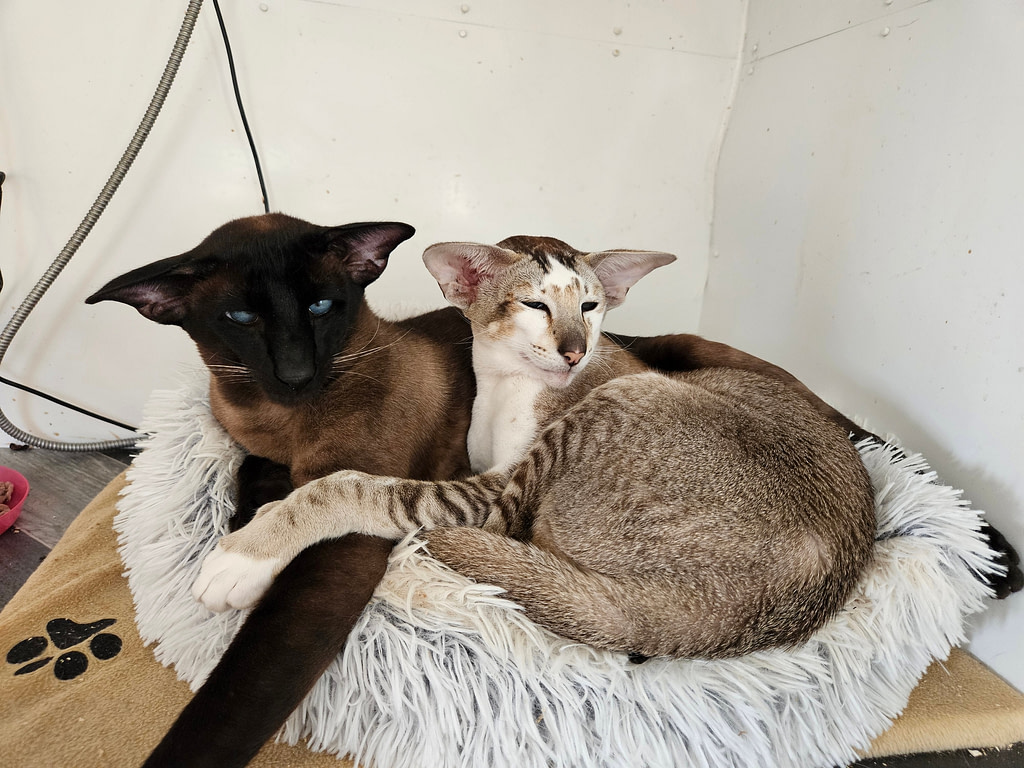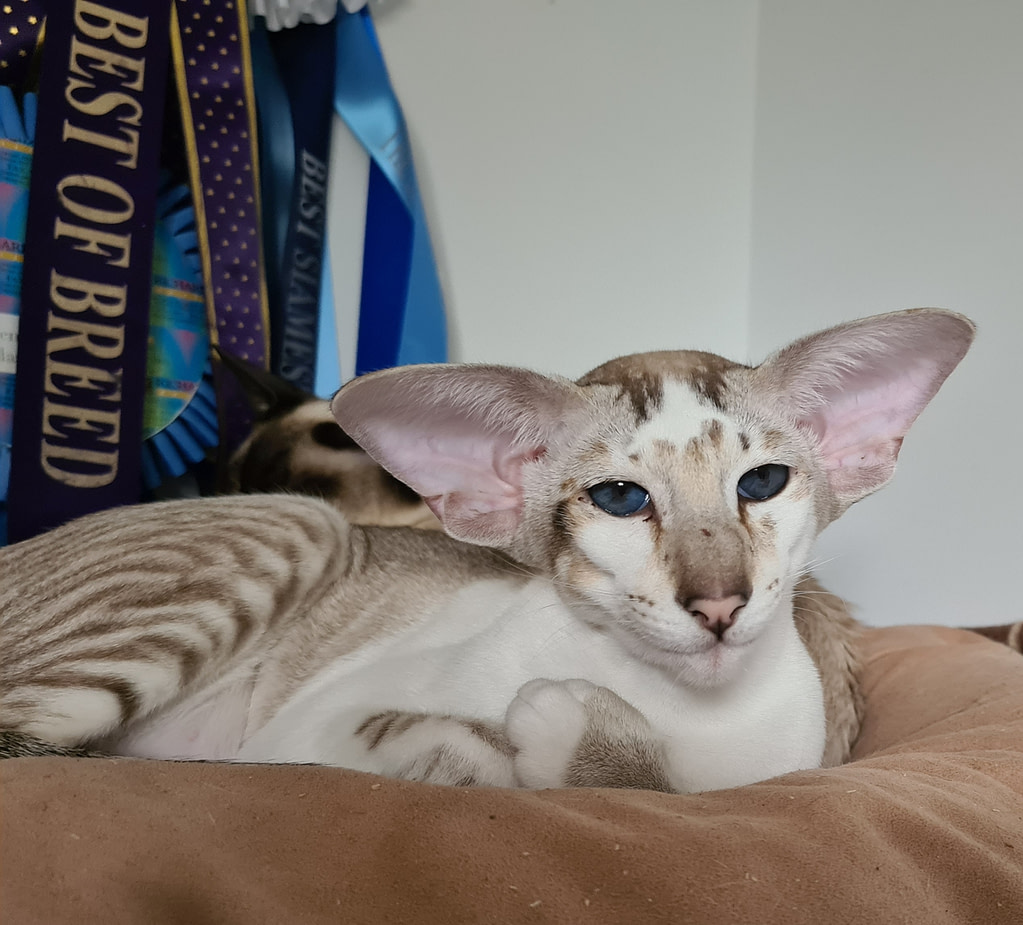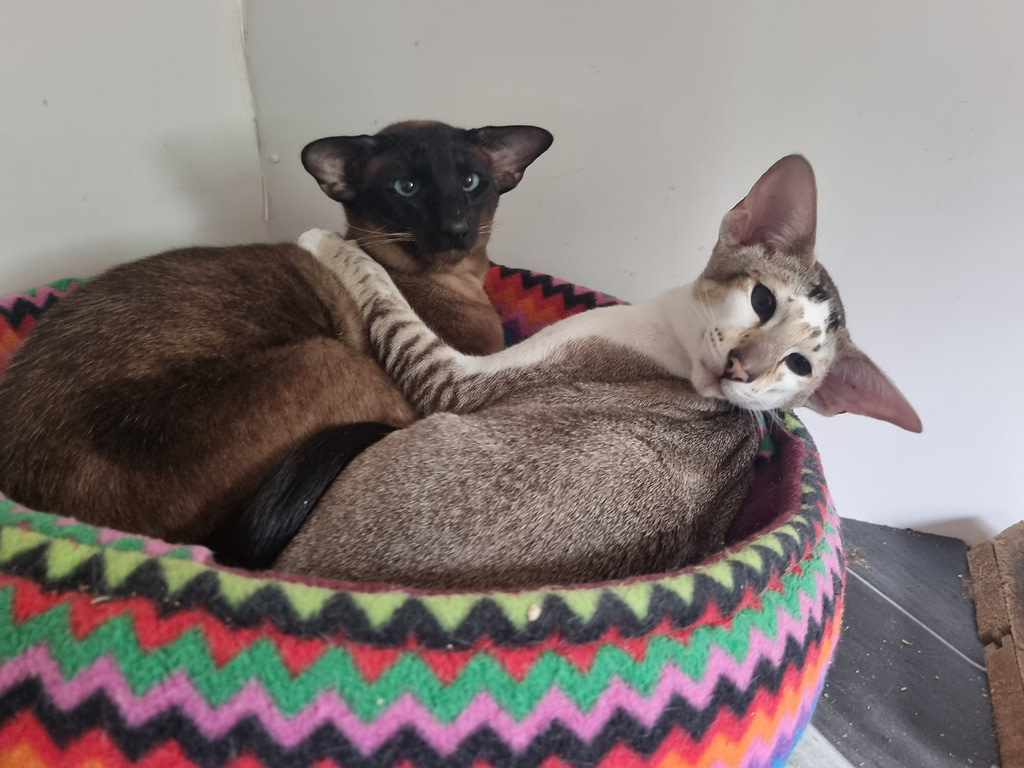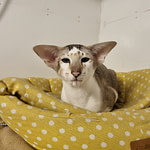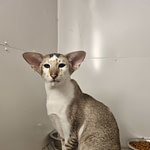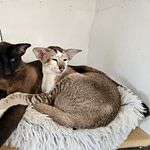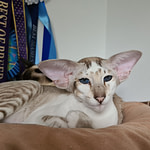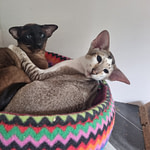 Our boy is a seal tabby pointed with white bicolour. OSH N 03 21 33
Gorgeous blue eye colour and lovely type
GCCF Active registered
He is genetically  tested negative for the following
Gangliosidosis GM1 – N/N
Mucopolysaccharidosis Type VI (MPS VI MPS6) – N/N
Primary Congenital Glaucoma (PCG) – N/N
rdAc-PRA (Progressive Retinal Atrophy ) – N/N
He is a Cinnamon carrier.
He will be available for limited time. Also seal point siamese.
He is an European import.
GCCF/TICA registered active girls only which require FelV/FIV snap test 24hr prior to visiting
Our boys last FelV and FIV test was July 2023
Nails clipped.
Heated stud house with camera to monitor matings.
Please see our website for pedigree Whalleybush-siamese
Listing ID

:

23756

Stud Fee

:

500