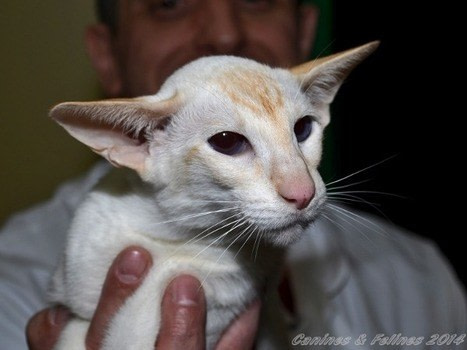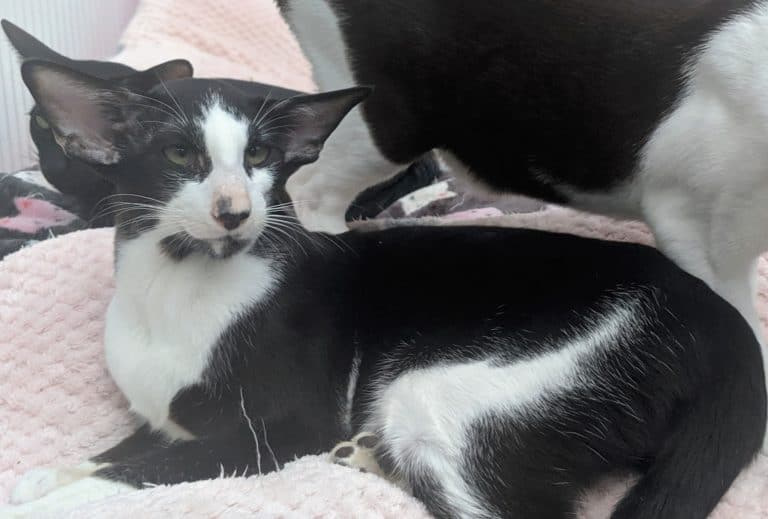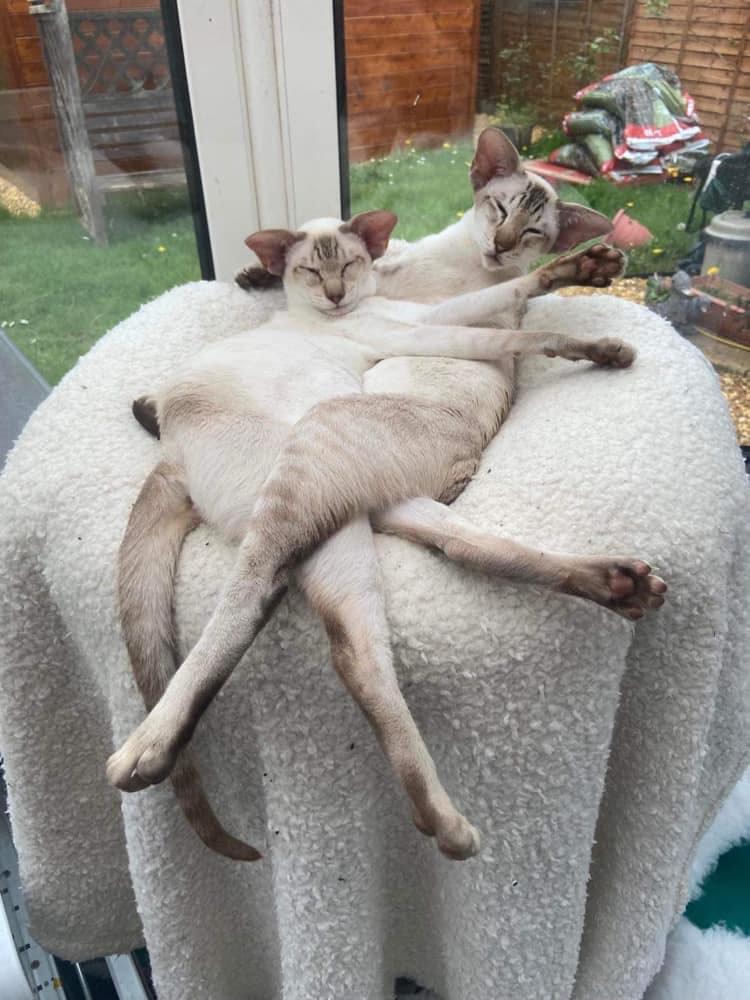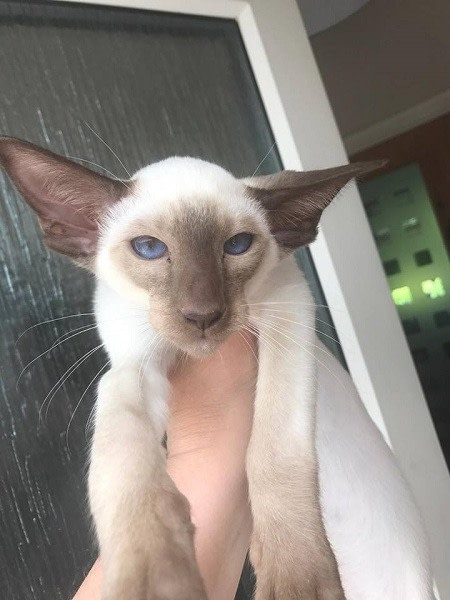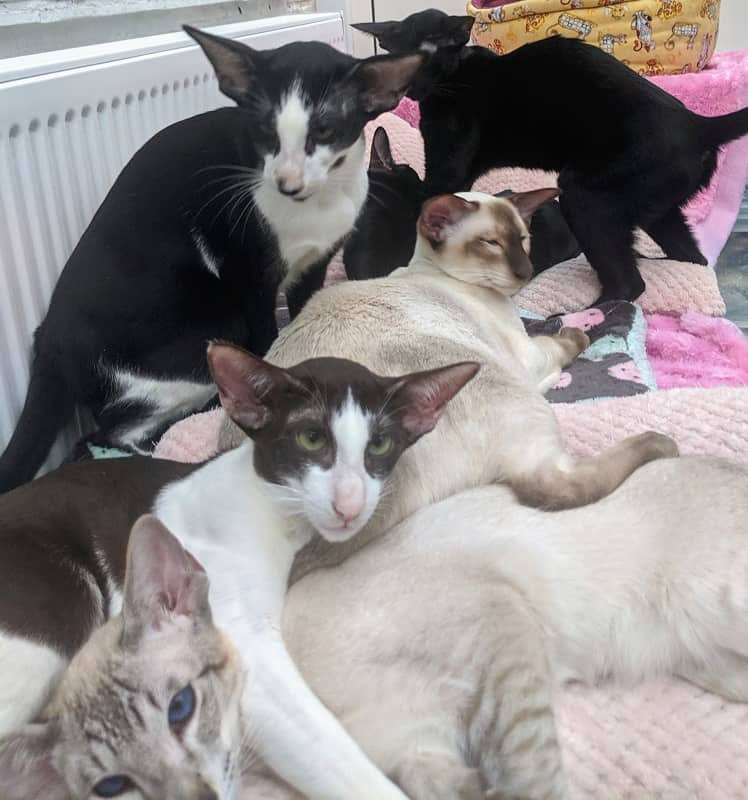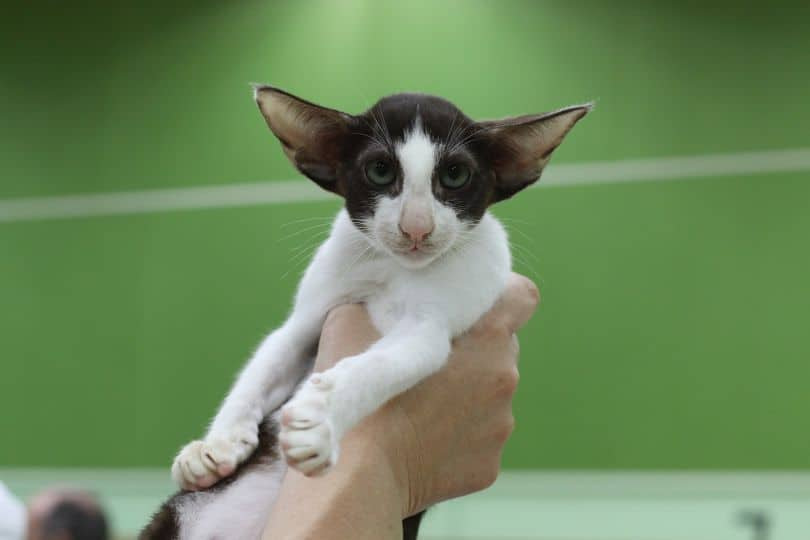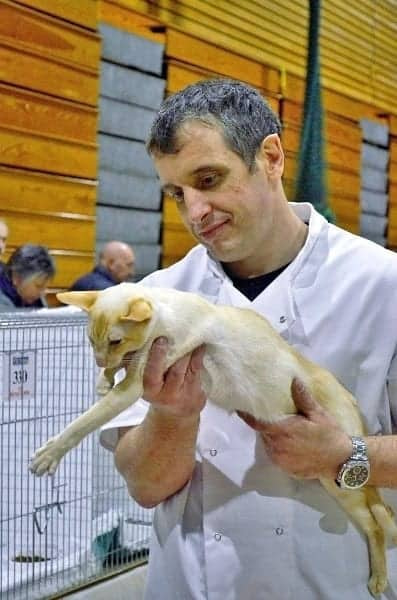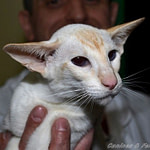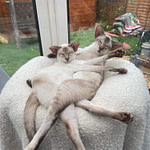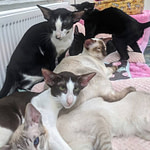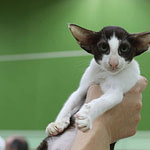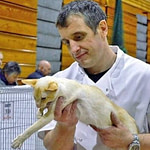 My name is Ross and I am a breeder of Oriental and Siamese cats and kittens based in Fareham, Hampshire. My cattery name is registered with the GCCF so all my kittens will carry my GCCF registered prefix Burnthwaites.
My aim as a cat breeder is to breed cats and kittens of good show type but with the health, temperament and socialisation of my kittens being of paramount importance. So for this reason my cats are my pets first and foremost and live indoors with me as part of a loving family environment.
I love both showing and breeding my cats and I am an active member of the cat fancy and enjoy my work on cat club committees, as a delegate to the Siamese Cat Joint Breed Advisory Committee and also as a judge of both Oriental and Siamese cats.