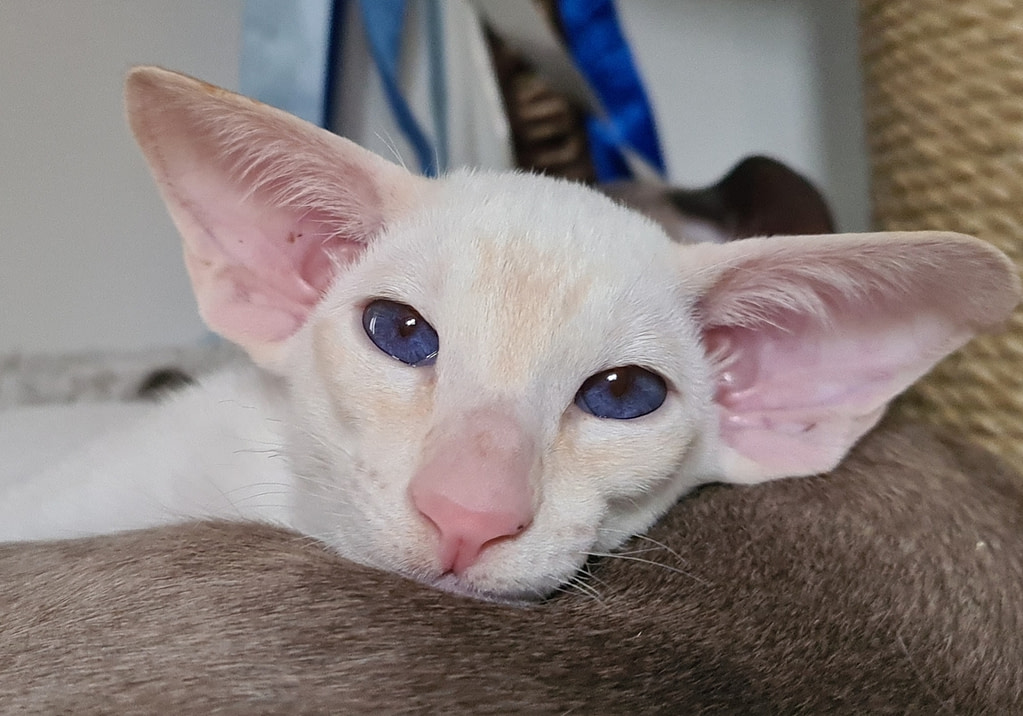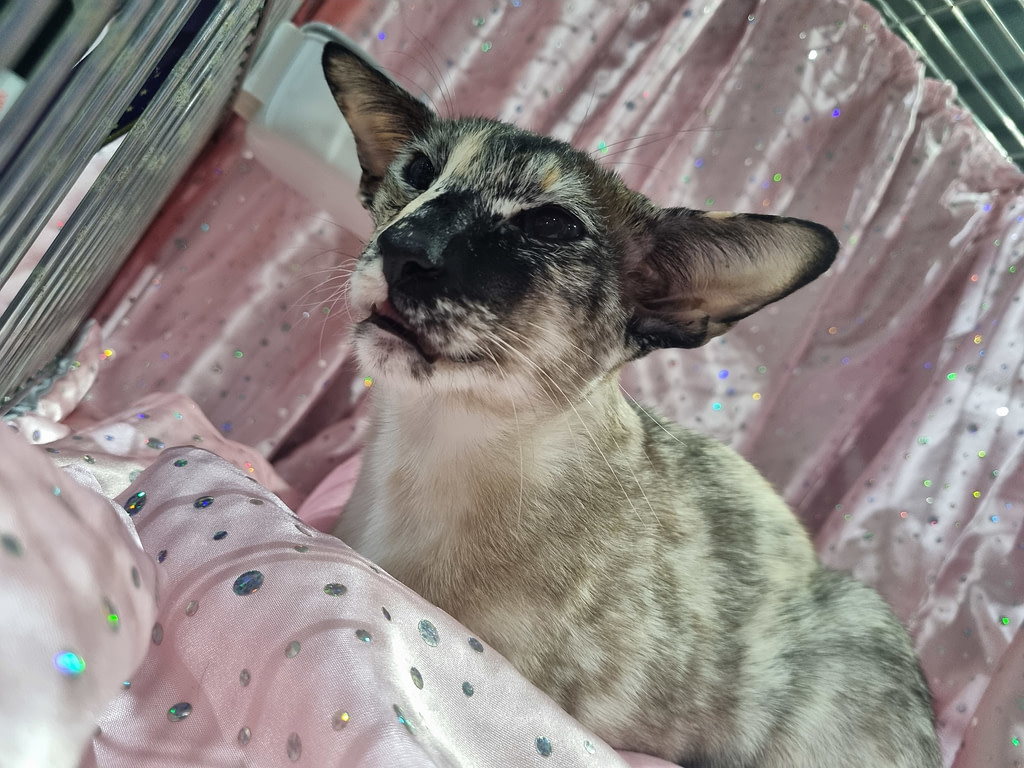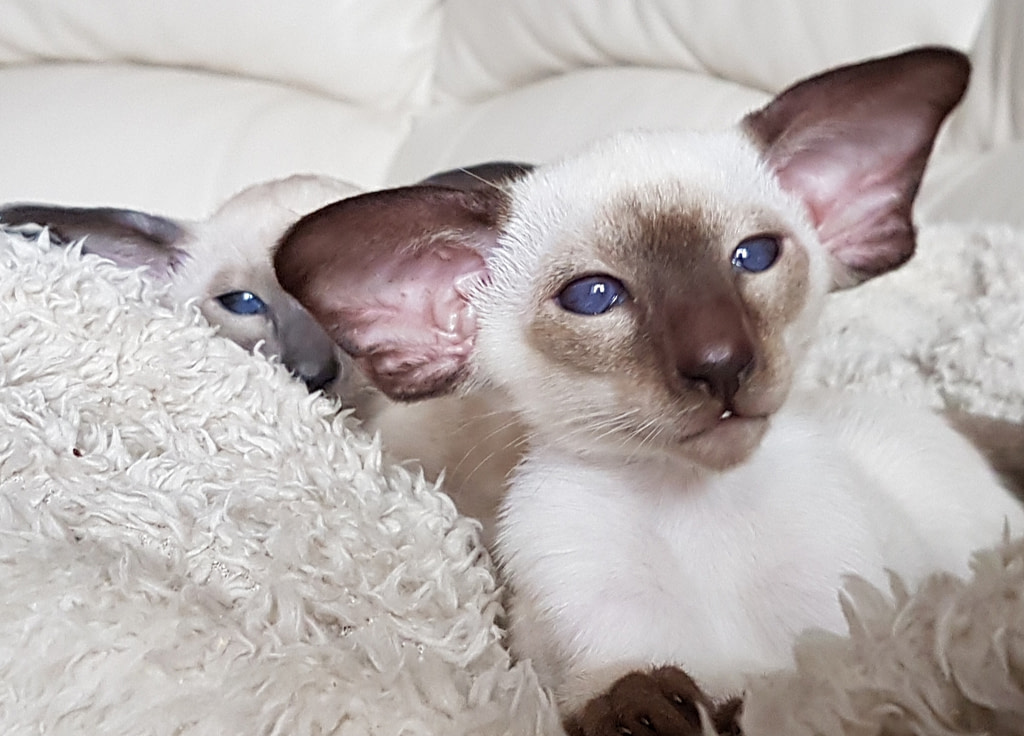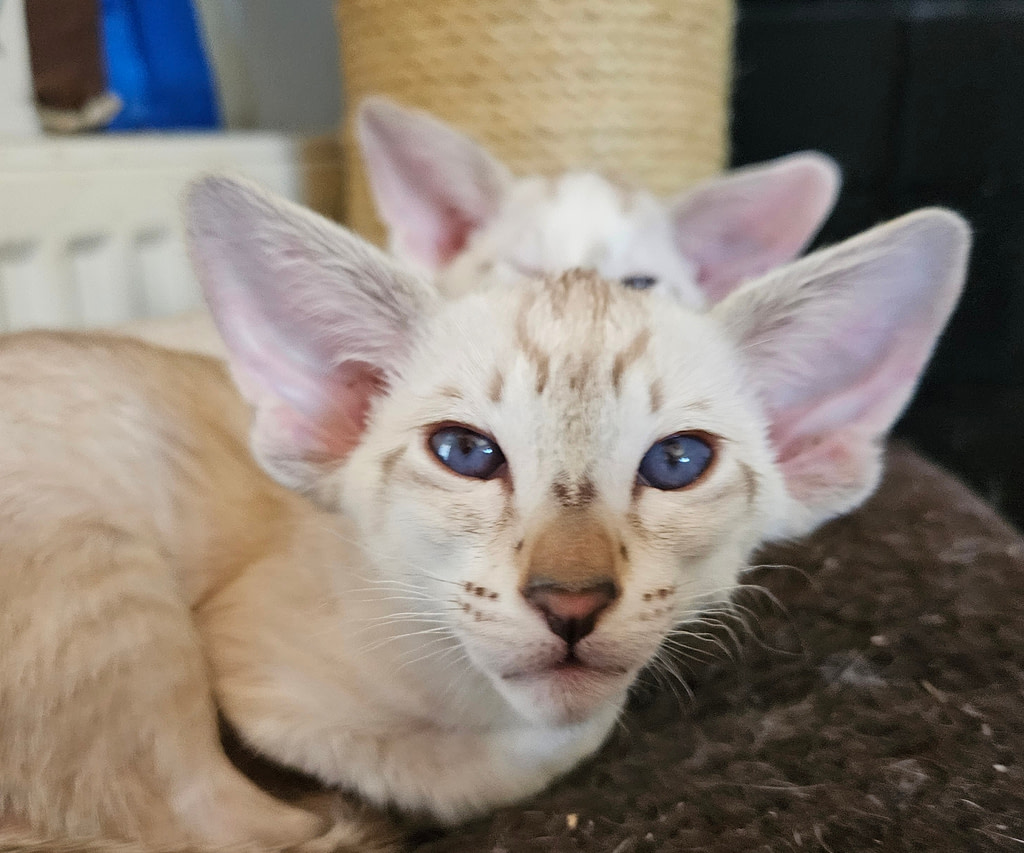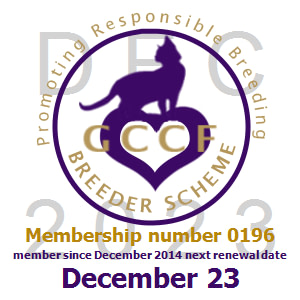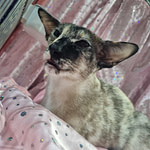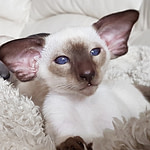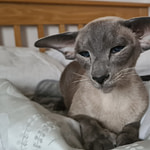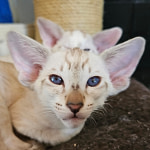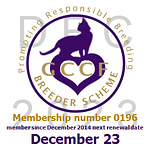 Our names are Paula and Lesley. Our Prefix is Whalleybush which we first acquired in 1975. Our passion for Siamese cats has just grown stronger over the years.  We love to show our cats at GCCF shows, all our babies are part of our family and very much beloved pets first foremost.
We breed for health, temperament and type. It is very important to us that we select the right homes for our babies, they are available to indoor homes only. And we offer a lifetime of support.
Paula is a delegate on the Siamese Cat Joint Advisory Commitee, on the GCCF stewarding scheme, a member of Lilac Point Siamese Cat Society commitee and a trustee of the Siamese Cat Welfare Trust
We are registered in the GCCF approved breeders scheme.
https://www.facebook.com/WhalleybushSiamese